Meet Your Team
Life is richer when you love what you do. That's not only our hope for our clients, but the way we approach the planning process. We're passionate about our work, and we continually seek opportunities to learn and grow—honing a team of highly skilled, technically competent professionals who are wholly committed to helping you achieve success. With multiple generations on our team and genuine enthusiasm for what we do, we're prepared to serve you with unmatched excellence for years to come.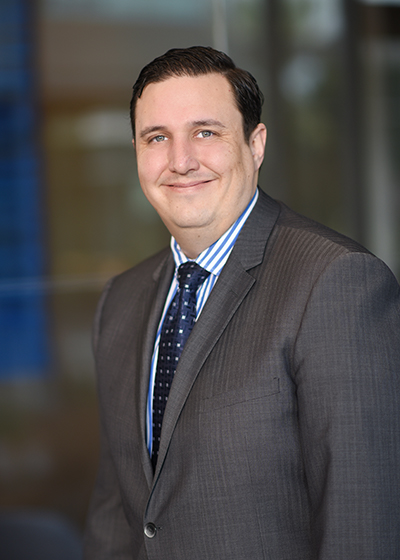 Joseph B. Olson , CFA®
Chief Operations Officer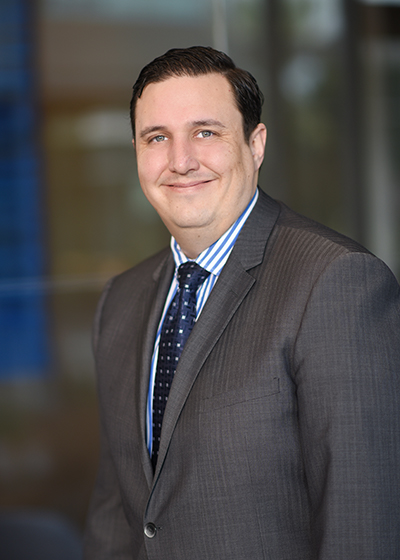 Joseph B. Olson , CFA®
Chief Operations Officer
Joe came to the Orange County area to study applied mathematics at the University of California, Irvine, after which he began his finance career with JPMorgan Chase. Joe has performed every role within the firm which gives him unique perspective as Chief Operations Officer. He is responsible for keeping the firm running smoothly, expanding our ability to deliver the highest level of advice and guidance, and ensuring all team members are relentless in the pursuit of professional growth to better serve clients.
In addition, as a Portfolio Manager he is responsible for guiding our asset allocation strategy, in-depth investment analysis, and mutual fund due diligence. He holds the Chartered Financial Analyst® (CFA) designation and is a full member of the CFA Institute and CFA Societies of Los Angeles and Orange County. Joe lives in Irvine with his wife Jennifer and daughter, Rey.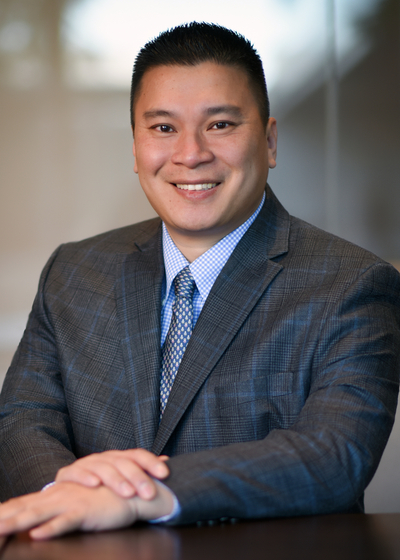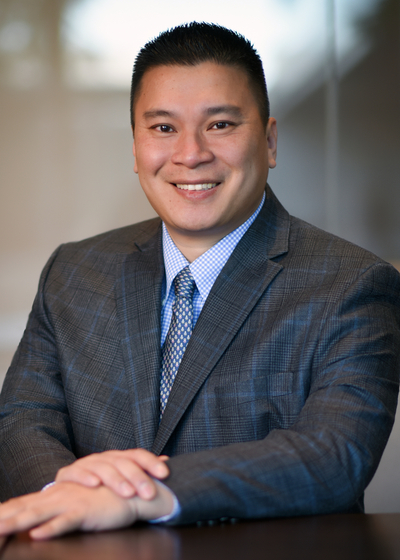 Jian joined Grimm Bissell in 2021.  Prior to joining the team, Jian worked for a wealth management firm creating strategic and tactical portfolio for individuals, non-profits, 401k plans, and institutions with focus on adding value through manager selection and asset allocation.
Jian graduated with a Master's in Economic Analysis and Policy from Stanford Graduate School of Business. He also graduated magna cum laude, Phi Beta Kappa from the University of Rochester with a M.S. and B.S. with highest distinction in Chemical Engineering, and a B.A. with highest distinction in Economics.
At both work and in the community, Jian is strong advocate for the educational, family, and financial institutions, which help individuals and families achieve socioeconomic mobility. He has served on the Meals on Wheels and Visiting Nursing Service programs of Rochester to fight senior isolation and hunger.
Jian and his wife Eunyoung live in Orange County with their three children, Anna, Ethan, and Evan. They enjoy skiing, traveling, and exploring different cultures through food.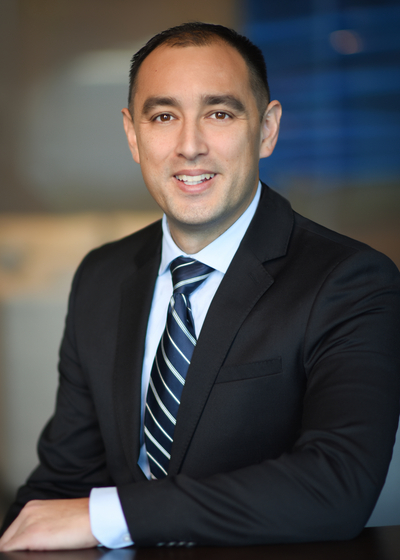 Kevin Black , MBA
Business Manager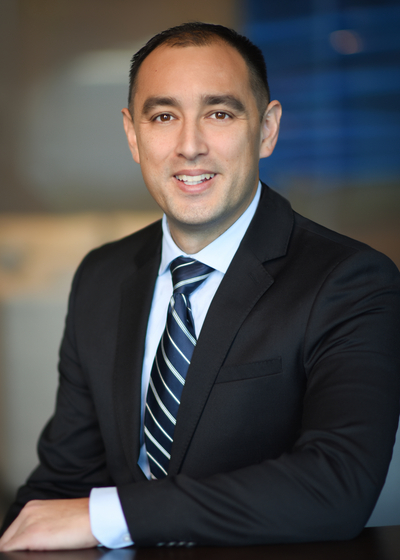 Kevin Black , MBA
Business Manager
Kevin joined the team in 2021. He earned his MBA in 2019, at Concordia University Irvine. His primary focus is on process improvement and internal reporting. Prior to join the firm, he worked at Concordia University Irvine as a data analyst bridging the gap between processes and data.
He currently resides in Irvine, where he enjoys his daily walks with his dog, Panda, and hanging out with his wife, Debbie, and son, Sirius Black. When not at home, he enjoys Disney as much as possible by going on trips to places such as: Tokyo Disney, Disney World, and Disney Cruise's Marvel Day at Sea.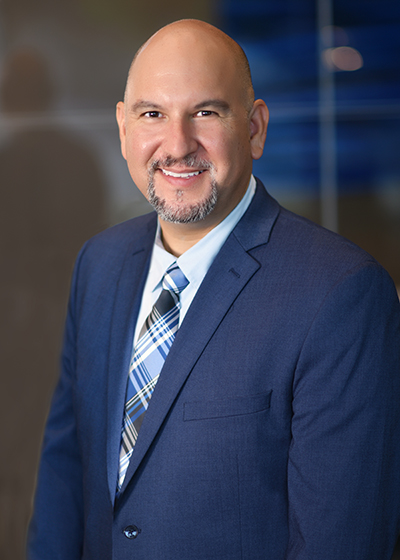 Fernando Sanchez , AWMA®
Operations Manager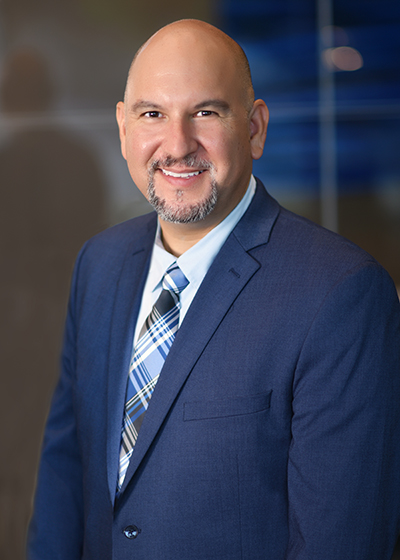 Fernando Sanchez , AWMA®
Operations Manager
Fernando is a graduate of Chapman University, where he earned a degree in Business Administration. He began his finance career with JPMorgan Chase in 2011. Prior to that, he was a veteran in the mortgage industry. His primary responsibilities include client onboarding, client service, and review preparation.
Fernando resides in Irvine with his wife Jennifer, his son Andrew, and his daughter Ava. He enjoys traveling, watching football, and spending time with his family.